Stationery Consultation
I am so excited to learn more about you as a couple and the vision that you both share for your big day. If you're local, we can meet for a stationery consultation at Panera Bread and review all of my samples. A virtual date with a phone or zoom call is also an option; whichever is best for you and your schedule. Use the scheduler below to pick the meeting type, time, and day that works best for you. Prefer to do this by email? Scroll down a bit and you can fill out the inquiry form and I will reach out with an initial proposal.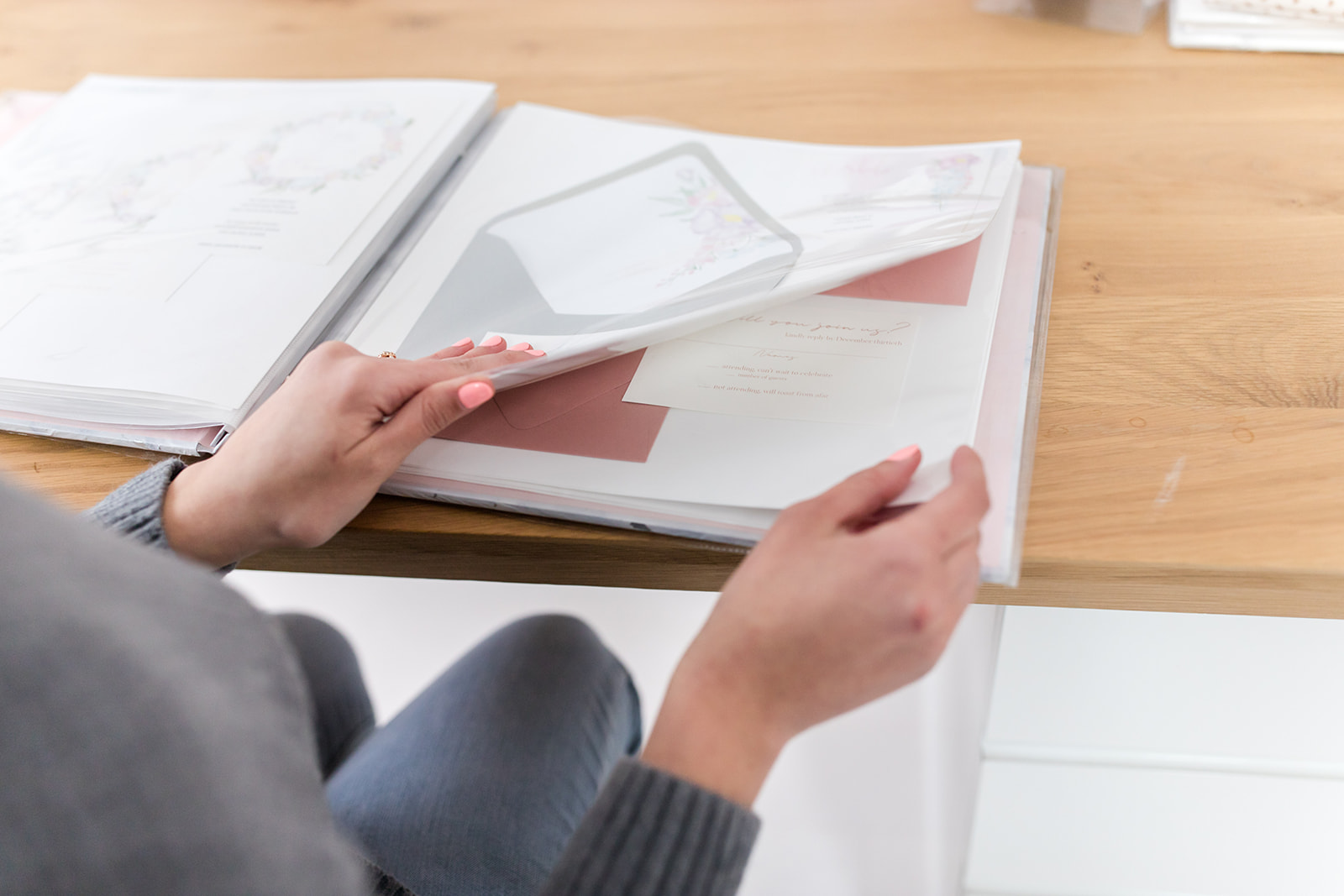 PREFER a stationery consultation online?
Fill out the form below so that I can learn more about you and the stationery items you may be interested in! I will reach out if I have any questions and send a proposal with the ideas and a quote.
Amour Daydream Studio
Stunning custom invitations for your unique love story
Berwick, Maine | Serves couples worldwide
quick links