Wedding Stationery
Congratulations on your engagement! I cannot want to get to learn about and your fiancés love story to design the perfect wedding stationery for you! Here at Amour Daydream Studio, I design luxury paper goods and wedding invitation suites that are certain to impress your guests and get them excited with a glimpse into your perfect day. The process involves adapting your wedding style to your invitation suite, whether you prefer to use a suite from my semi-custom collection or have me design something from scratch.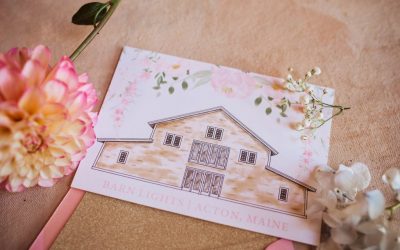 Custom Wedding Stationery
They are one of a kind and truly capture your wedding essence and true love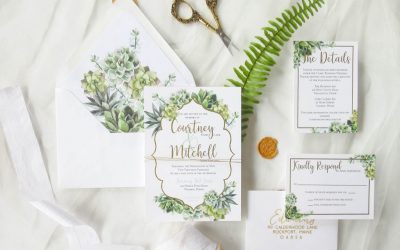 The Semi-Custom Collection
A line of exclusive designs that are customizable to your wedding colors and wording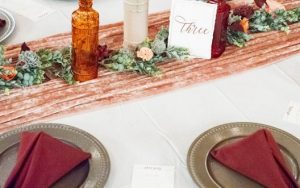 Day of Stationery
Gorgeous paper goods do not end at the invitations, let's pull the wedding together with some finishing touches!
Cost of Wedding Stationery
Your stationery should be about 6-8% of your overall wedding budget
On average, my couples spend about $1,925-3,655 for custom design including the save the dates, invitation suite, and day-of stationery. For semi-custom couples, they spend about $1,350-2,430 for the save the dates, invitation suites, and day-of stationery.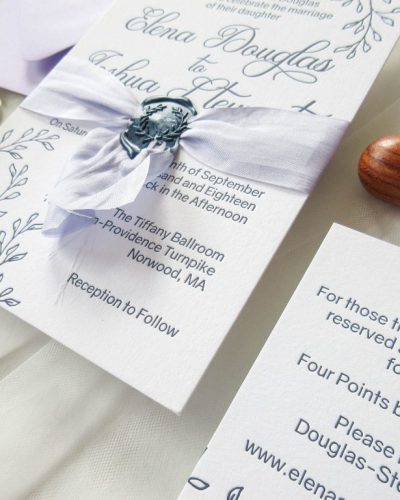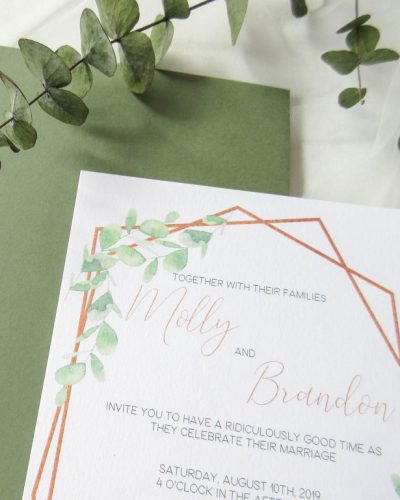 Are you a wedding Planner?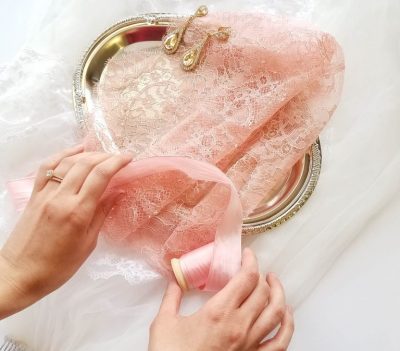 Let's work together!
Hello! I would love to help bring your couples' wedding vision to paper! I have gathered all the information and resources you would need all in one spot to make the stationery process as seamless as possible for both you and your couple!