Show your story with stationery
Finding the perfect wedding stationery can be a struggle. Looked everywhere and overwhelmed on finding ones that really speak to your love story and wedding style? Custom wedding stationery is the perfect answer. They are one of a kind and truly capture your wedding essence and true love. I recommend booking custom design early, as I only have a few openings per month. Message me today so I can put you in my design calendar! Let's brainstorm some fun and unique design ideas, shall we?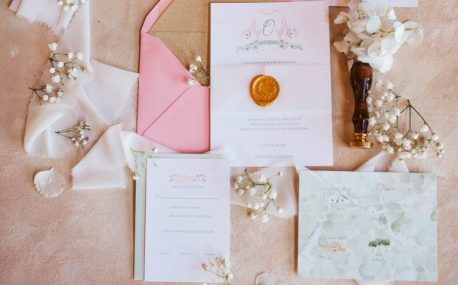 "The quality of the products is far more elegant than a mass printing company"- Lexis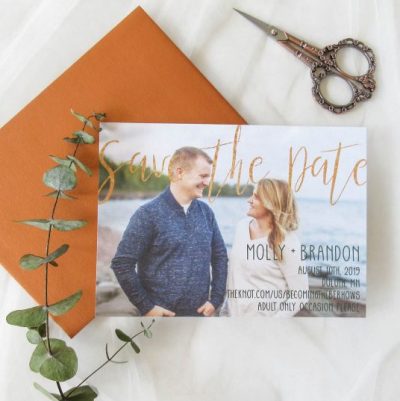 Custom Wedding Save the Dates
Looking to give your guests a heads up to your wedding? Save the dates are recommended to send 8-10 months in advance, these are perfect if you have a lot of guests that must travel. Let's design something that shows a reflection of you both, I can design something with custom artwork or use your engagement photos.
Custom Wedding Invitations
Invitations contain all the information your guests need to know about your big day and are the first glimpse into your wedding day, let's show your guests your true love story! Looking forward to getting to know you both so I can really capture your wedding vision.