Your Love Story On Paper
Amour Daydream Studio is a stationery studio that believes your love story is unique; therefore, your wedding vision should be as well. Work one-on-one with Melinda as she creates original digital artwork, gorgeous typography, and uses the finest printing methods. Wedding invitations are the first glimpse that your loved ones will have into your dreamy day. Melinda is here to ensure that your invitation suite is stunning and reflects your vision perfectly.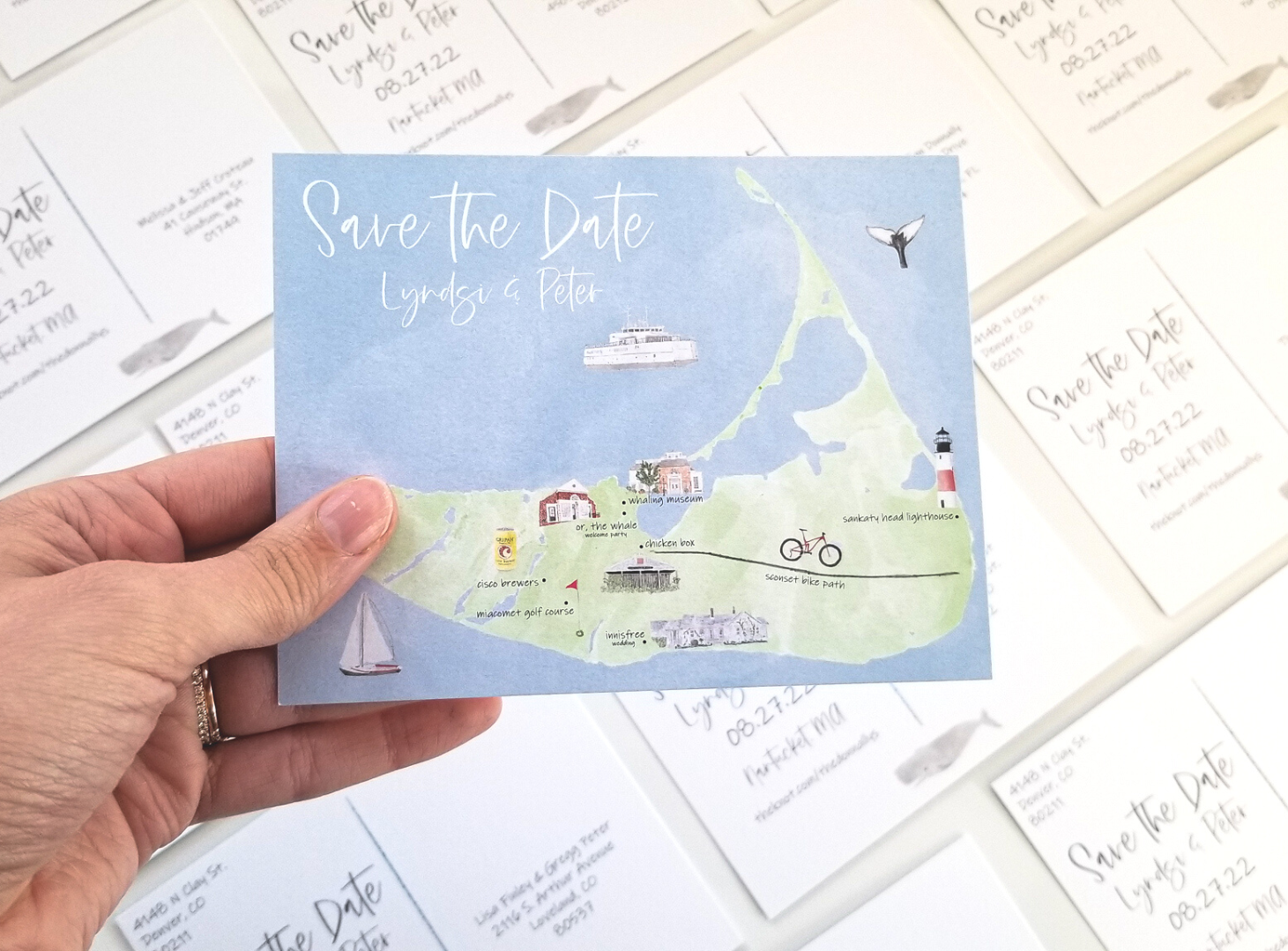 Custom Invitations and Stationery
Amour Daydream Studio designs paper goods for the couple who truly desires a one-of-a-kind experience. Custom art and specific detail make a statement while leaving a lasting impression on everyone that views your wedding invitation suite.
The Collection
The Amour Daydream Studio collection is designed for couples who appreciate the art but are on a bit more of a time crunch and/or a more moderate budget.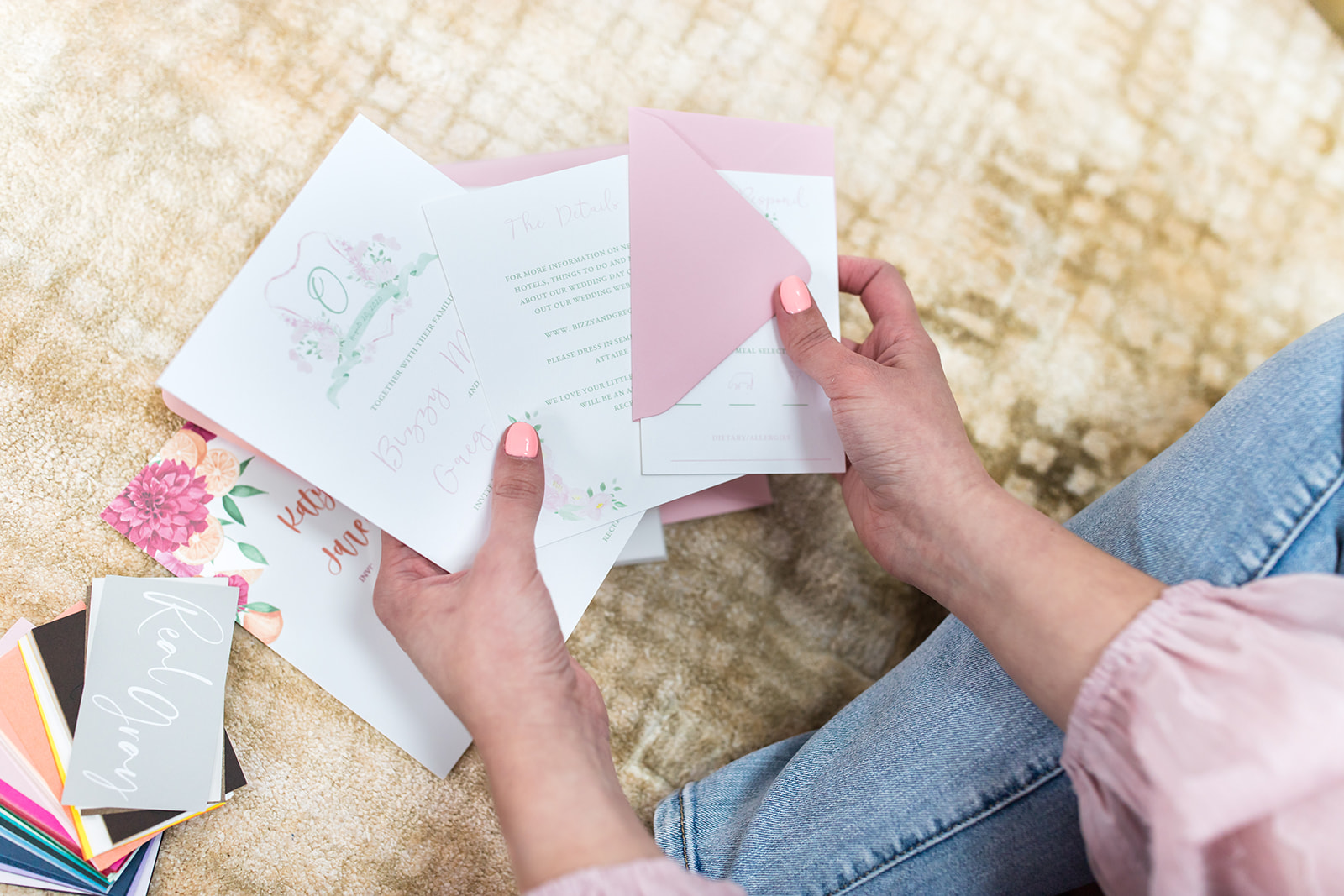 As seen on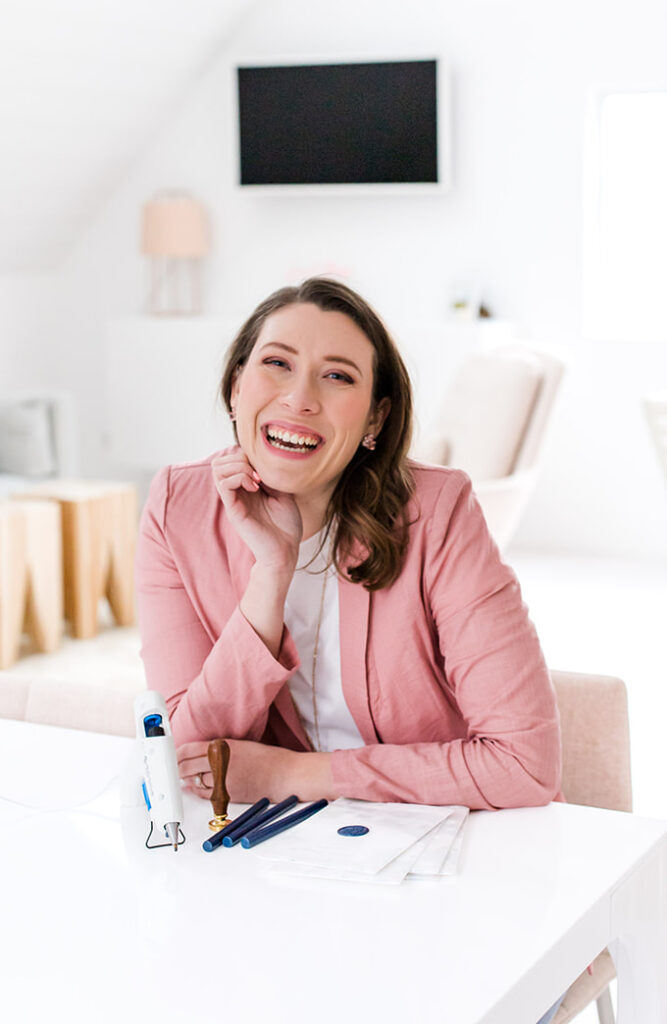 Melinda
owner & designer
Hi There! I am a wife, mom, designer, and business owner. I am dedicated to helping you create the perfect stationery to reflect your special day. I first fell in love with stationery design when I was planning my own wedding in 2017. The perfect vision that I had for my wedding was not reflected in any wedding invitations that I could find; so I designed my own! Since designing my own, I knew that I wanted to help other couples create their perfect stationery just as I had created mine.
I am a lover of adventure, especially with family and friends. Seeing my daughter experience everything for the first time has made me love it all even more. I am always up for a good Netflix or Hulu binge on a relaxing day. Learning about each couple's love story and vision in order to create one-of-a-kind stationery is my favorite part of my job. I can't wait to hear about your day!
Alexis & Kyle
"My fiancé and I are beyond in love with how our invitations came out and we received so many compliments!"
Sara & Brian
"We ordered a specific type of invitation and Melinda was super attentive to what we wanted to add to the invitation and the type of design we wanted. "
Emmalyn & Jacobi
"She's quick to respond, professional, and really asked the right questions to capture my vision and bring it to life. I honestly have felt like anything is possible with her!!!"
wedding invitation timeline wedding
Newly engaged? No idea where to start on your stationery? Ready for some relief? Download this free stationery timeline + workbook today!
Amour Daydream Studio
Stunning custom invitations for your unique love story
Berwick, Maine | Serves couples worldwide