Getting Married? This wedding stationery timeline and workbook is for you!
Congratulations and happy wedding planning!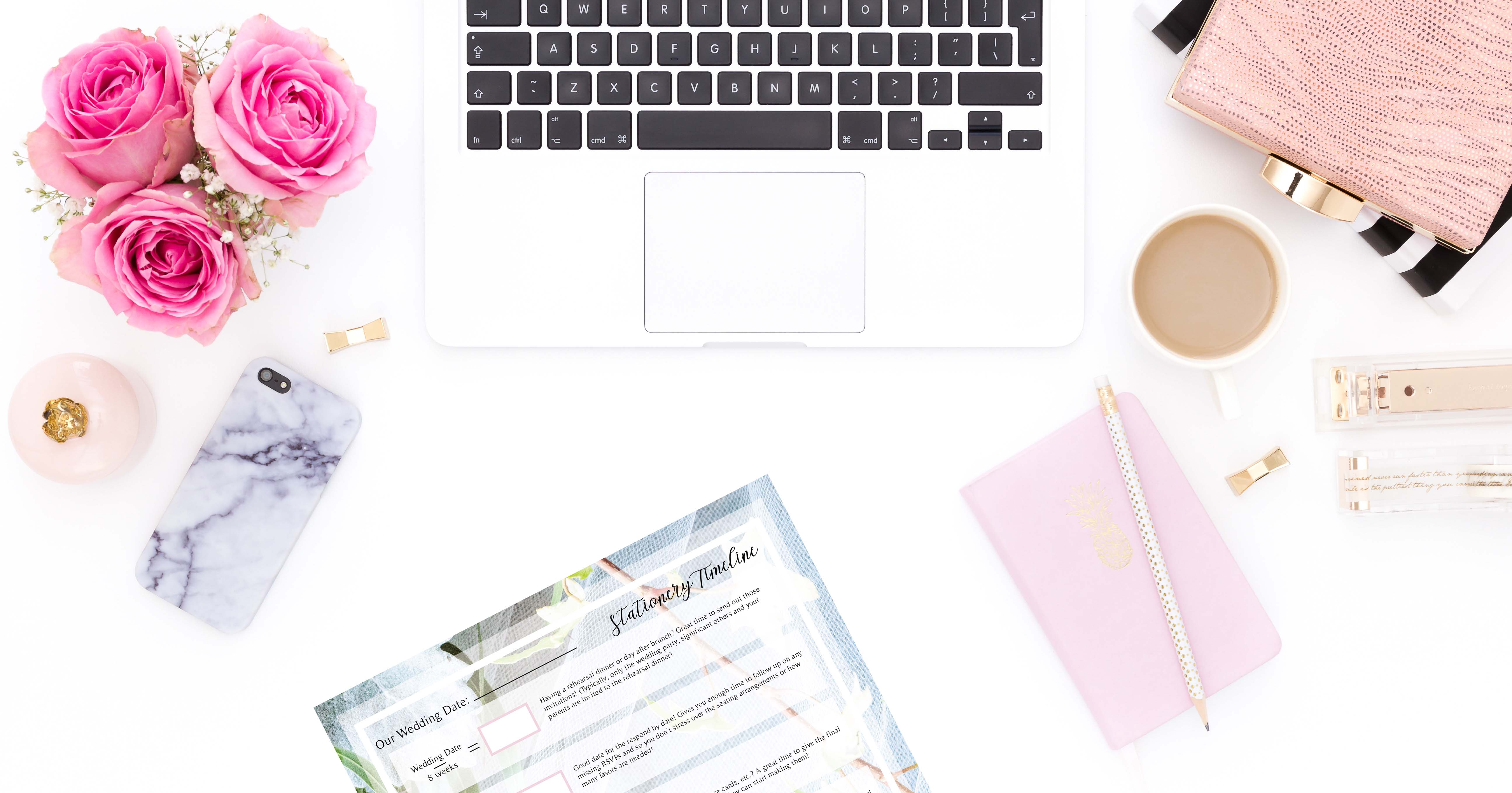 You know you need to send out invitations, but what exactly goes into the suite? What exactly are pockets? When should you send invitations out if you're having a destination wedding? I could go on, there are so many questions that need to be answered before you feel comfortable ordering and sending you your invitation suites!
That is why I have put together this timeline and invitation workbook for you to enjoy! Best of all it's FREE and perfect to go into your wedding binder!